Bazénové schůdky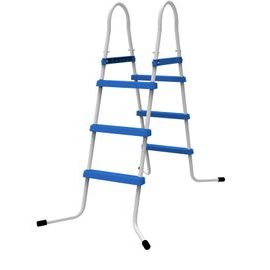 Steel frame with surface finish and plastic treads (resistant to UV rays and pool chemicals). Width x Height: 138 x 135,5 cm.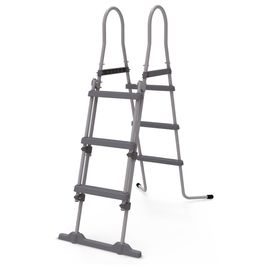 Steel frame, plastic treads, load capacity 70 kg. Safety steps prevent small children from climbing on them in an unguarded moment.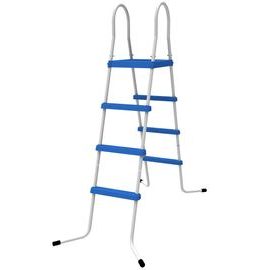 Pool steps for pools with a maximum edge height of 122 cm. The base is made of a steel frame, the individual steps have UV and pool chemical resistant plastic treads. Load capacity 80 kg.