Oils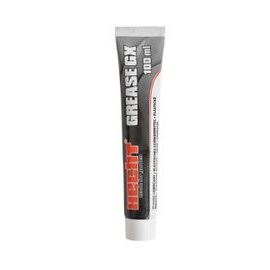 CREASE GX 100 ml is a lubricant designed to lubricate the angular gears of HECHT brushcutters. Content 100 ml.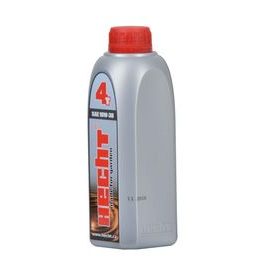 High quality oil designated for 4-stroke engines. Suitable for year round use. Volume 0,8 L. SAE 10W-30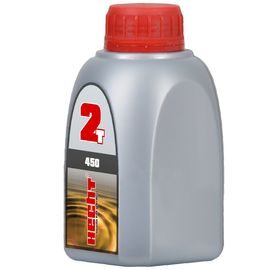 Semi-synthetic oil with reduced smoke. Specially developed for perfect lubrication of high-speed two-stroke engines. Volume 450 ml. Reduced smoke and formation of carbon deposits. 
Classification: API TC, JASO FD, ISO-L-EGD, TISI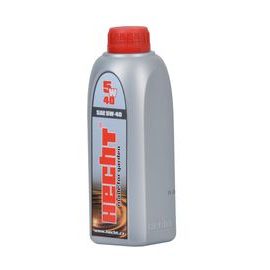 High quality synthetic oil for 4-stroke engines. Suitable for year round use. Volume 0,8 L. SAE 5W-40