Oils
CREASE GX 100 ml is a lubricant designed to lubricate the angular gears of HECHT brushcutters. Content 100 ml.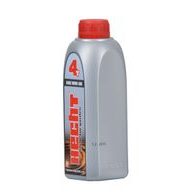 High quality oil designated for 4-stroke engines. Suitable for year round use. Volume 0,8 L. SAE 10W-30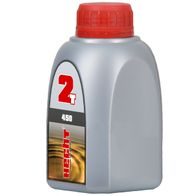 Polysyntetický olej se sníženou kouřivostí, speciálně vyvinutý pro dokonalé mazání vysokootáčkových dvoutaktních motorů.. Objem 0,45 l. Snížená kouřivost a tvorba úsad.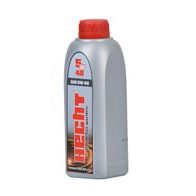 High quality synthetic oil for 4-stroke engines. Suitable for year round use. Volume 0,8 L. SAE 5W-40