Petrol Grass Trimmers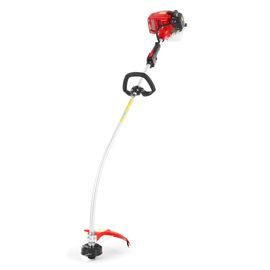 Motorized string trimmer with a reach of 35 cm. 23 cm3 engine with a rated power of 0.6 kW. Adjustable handle. Semi-automatic string unwinding. Weight 4.3 kg.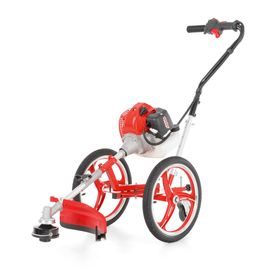 Petrol brushcutter. Working width: 45.5 cm. Engine volume: 51.7 ccm. Fixed shaft mounting.
Powerful string mower with wheels, with a reach of 56 cm. Four-stroke engine with a capacity of 174 cm3. Large 14 "wheels.