Accu Saws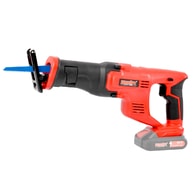 Cordless Reciprocating Saw - 20 V. Cutting depth 115 mm (wood), 10 mm (iron). Batteries not included. Compatible with batteries 001277B and 001278B.
Cordless jigsaw. ACCU PROGRAM 1278 - number of tools with one type of battery and charger.
The battery and charger are not included with this product!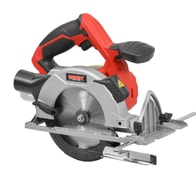 Accu circular saw. Battery not included in the package. Accu program 1278 compatible.