Accessories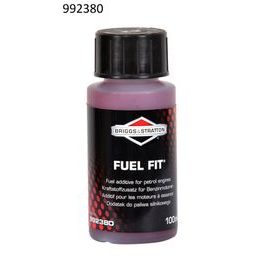 Briggs & Stratton Fuel Fit 100ml Additive - engine protection, keeps gasoline fresh for up to 24 months. Use for 10 liters of petrol.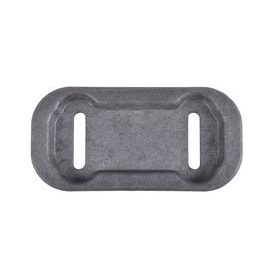 Plastic (PA6) glider for use on the cutter bunker. There are 2 pcs in the package. Designed for HECHT 9628.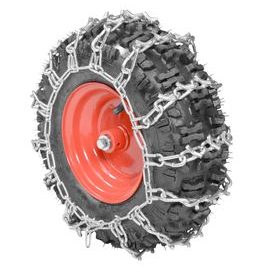 13" wheelchains suitable for HECHT 9651, 9651 E, 8616, 8616 E and 9551.

Li-ion battery fully compatible with all HECHT products within the Accu program 5040. Capacity 4 Ah. The 005040B battery is intended for powering products from the Accu program 5040 series.