Accessories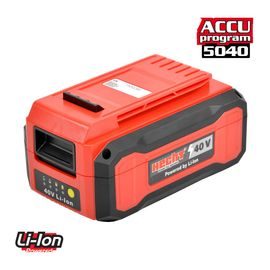 Akumulátor plně kompatibilní se všemi produkty HECHT v rámci Accu programu 5040. Kapacita 4 Ah.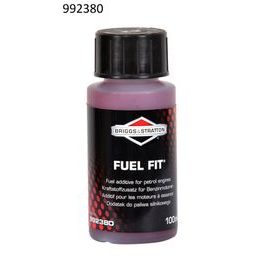 Briggs & Stratton Fuel Fit 100ml Additive - engine protection, keeps gasoline fresh for up to 24 months. Use for 10 liters of petrol.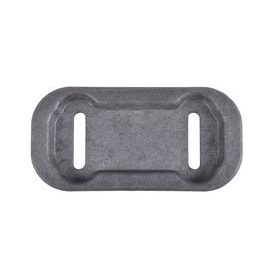 Plastový (PA6) kluzák pro nasazení na bunkr frézy. V balení jsou 2 ks. Určeno pro HECHT 9628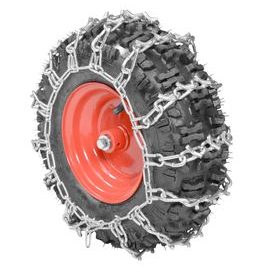 13" wheelchains suitable for HECHT 9651, 9651 E, 8616, 8616 E and 9551.
Li-ion Battery fully compatible with all HECHT products from ACCU PROGRAM 5040. Capacity 4 Ah.