Accessories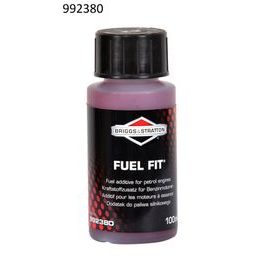 Briggs & Stratton Fuel Fit 100ml Additive - engine protection, keeps gasoline fresh for up to 24 months. Use for 10 liters of petrol.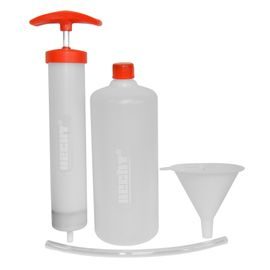 Service kit for draining engine oil and petrol. Volume 1 l.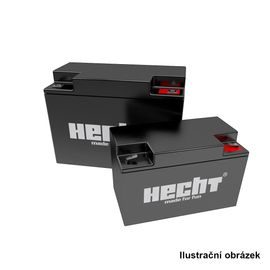 Maintenance-free lead-acid battery for lawnmowers. Voltage 12 V, capacity 12 Ah.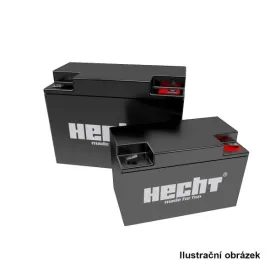 Battery for cordless lawnmowers and garden mowers. Voltage 12 V, capacity 9 Ah.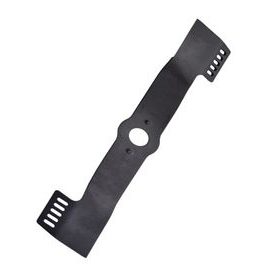 Special knife for garden mowers for easier collection of wet grass. Suitable for mowers from 2020 year - HECHT 5533 SW, 5543 SXE, 553 SW, 5534 SWE.
Vymezovací kabel pro robotickou sekačku HECHT 5615. Délka 100 m, průměr 1,0237 mm, průřez 0,823 mm2.

Li-ion battery fully compatible with all HECHT products within the Accu program 5040. Capacity 4 Ah. The 005040B battery is intended for powering products from the Accu program 5040 series.