Accessories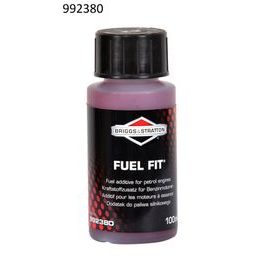 Briggs & Stratton Fuel Fit 100ml Additive - engine protection, keeps gasoline fresh for up to 24 months. Use for 10 liters of petrol.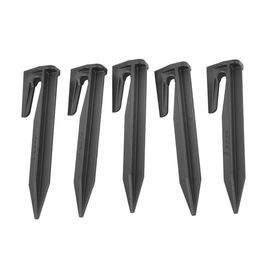 Demarcation pin for robotic lawn mowers (120 pcs in pack).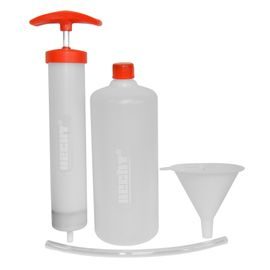 Service kit for draining engine oil and petrol. Volume 1 l.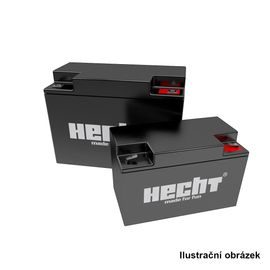 Maintenance-free lead-acid battery for lawnmowers. Voltage 12 V, capacity 12 Ah.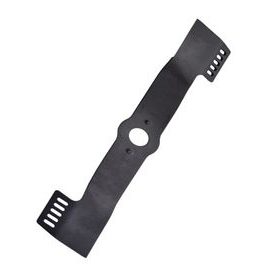 Special knife for garden mowers for easier collection of wet grass. Suitable for mowers from 2020 year - HECHT 5533 SW, 5543 SXE, 553 SW, 5534 SWE.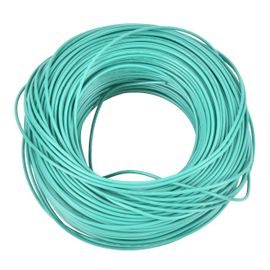 Demarcation cable for HECHT 5612, HECHT 5608, HECHT 5605 robotic lawnmowers. Length 100 m.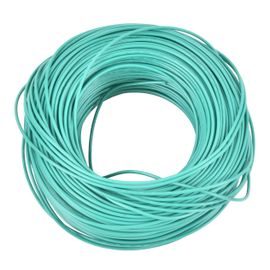 Demarcation cable for HECHT 5615 robotic lawnmower. Length: 100 m, diameter: 1.0237 mm, cross-section: 0.823 mm2.

Li-ion battery fully compatible with all HECHT products within the Accu program 5040. Capacity 4 Ah. The 005040B battery is intended for powering products from the Accu program 5040 series.