Electric
Elektrický vysavač - fukar listí. Příkon 3000 W, ramenní popruh, sběrný vak 45 l.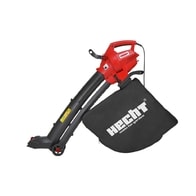 Electric Leaf Vac/Blower with metal knife for more efficient material crushing. Power consumption 3000 W. 50 l collector basket. Air speed up to 300 km / h. Weight 4.8 kg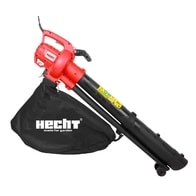 Electric Leaf Blower/Vac. Power input 3300 W, air velocity 270 km / h. Collection bag 45 l.