Measuring Tools
Laserový měřič vzdálenosti (dálkoměr). Měření vzdáleností, výpočet plochy, výpočet objemu,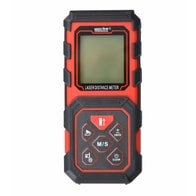 Laser distance meter. Accuracy +/- 1 mm. Basic distance and advanced measurement including calculations of area, cubic capacity and other functions. Illuminated display. Integrated tripod thread 1,4".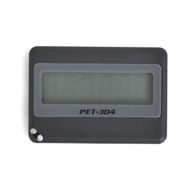 Otáčkoměr pro benzínové motory. 2-taktní: 1 válec, 4-taktní: 2 válce. Max. 20 000 ot./min.