Greenhouses, Hotbeds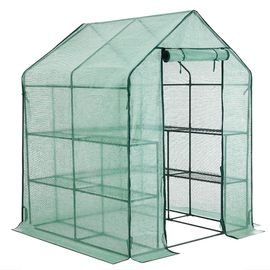 Garden folio with dimensions: 140 x 140 x 200 cm. Spacious foliar with light and durable aluminium frame and shelves. High-quality PE foil casing, UV-resistant.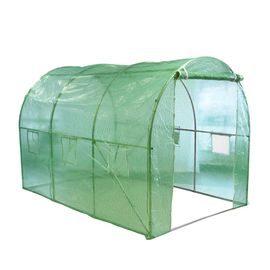 Garden foil with dimensions: 300 x 200 x 200 cm. Spacious foil with a light and durable metal frame. Quality casing made of PE foil, resistant to UV radiation.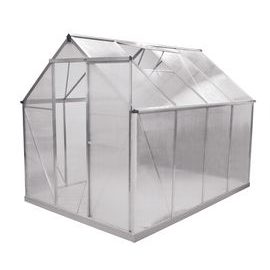 Perfectly transmits solar radiation (about 80 %) at the same time protects against harmful UV radiation.
Greenhouse 5.98 m2 - 315 x 190 x 195 cm. 1.2 mm aluminum and 4 mm polycarbonate frame.
Packaged in two boxes 1380 x 640 x 140, 3170 x 200 x 190 mm.
Base included (galvanized steel).