Coal Grills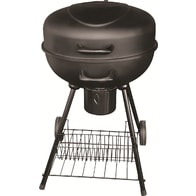 Grill with steel construction, tough baked finish for durability and easy cleaning. Chrome plated cooking grill. Height 92 cm. Width 57 cm.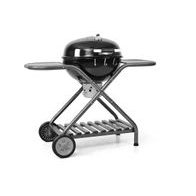 Stainless steel grill with top cover. Adjustable charcoal grill, warming rack, ash tray. Stamped steel construction.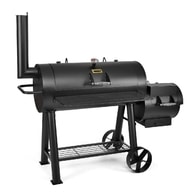 Grill made of sheet steel. Two furnaces, two baking surface, stacking area, thermometer.