Accu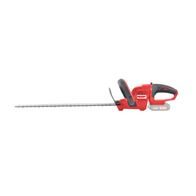 Akumulátorový plotostřih s celkovou délkou lišty 51cm. Maximální průměr střihu 15mm. Napětí 20V. Hmotnost 3kg. ACCU program 1278. Akumulátor a nabíječka nejsou součástí balení.
ACCU hedge trimmer. Compatible with HECHT 000620 battery (ACCU program 6020). Battery and charger are not included in the package.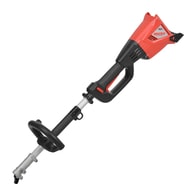 ACCU power unit for adapter of tiller, sweeper, grass trimmer, brush cutter, hedge trimmer, pole saw.