Accessories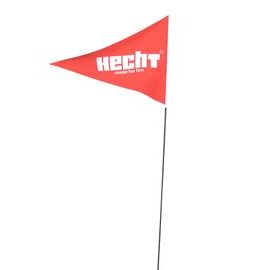 Flag HECHT on a long rod with a flexible attachment. Significantly increases the visibility of the small ATV´s for kids.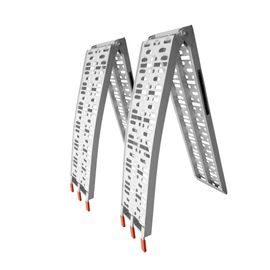 Set of heavy duty aluminum folding loading ramps for ATV, lawn mower, garden tractor, golf carts etc.. Length 225 cm. Width 28 cm. Load capacity 680 kg (340 + 340 kg). Weight 14 kg (7 + 7 kg). Supplied as a pair.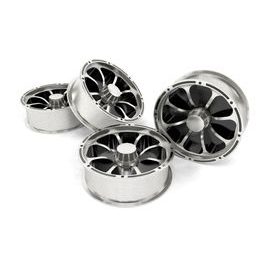 Set of 4 alloy rims for ATVs HECHT 56150, 56152, 56155.
TYRES NOT INCLUDED.